Taking on students, NOW! *** Music instruction.
CLICK Here
to Register
and *TAKE LESSONS* with RAYCURT
Offering lessons
in the D.M.V area, Metro-rail stations
accessible only
.
***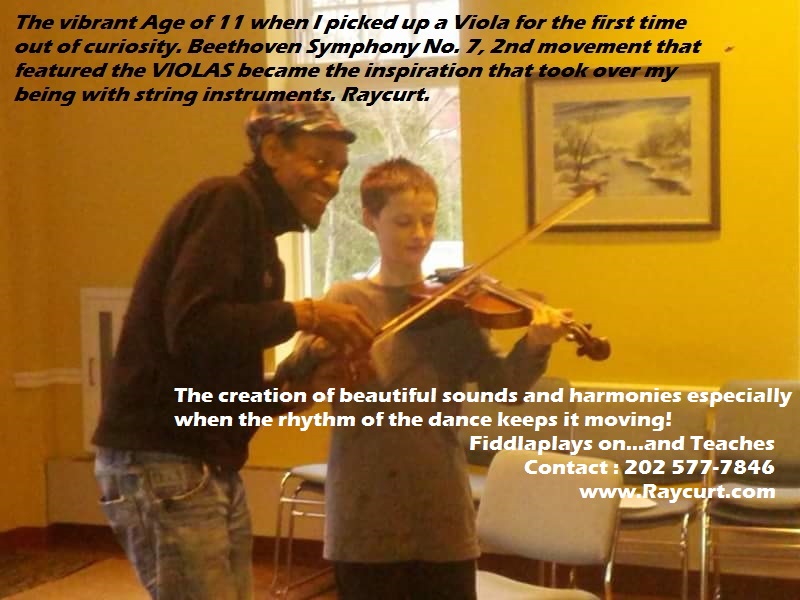 "Live" Classical and Jazz and and everything with a MELODY...
It is well documented that exposing children to music and the creative arts is important for the fundamental elements toward logical thought processes and schematic reasoning.
Music is organic FUN for kids and the aged, all together!
GIVING BACK... *SANKOFA*