*****MUSIC Albums and DVDs*****
Gifts from the heart to give solace.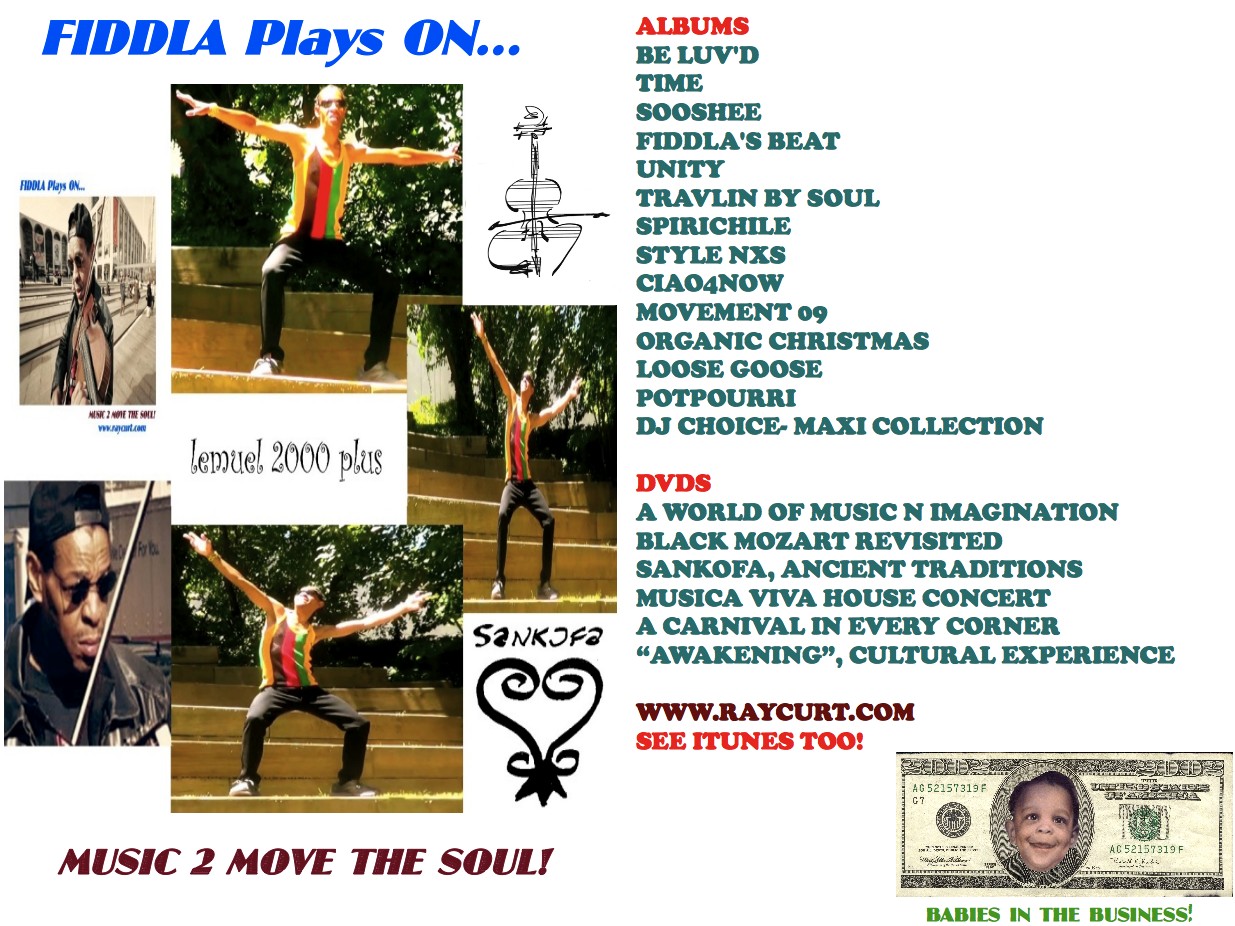 You know you want them so $ Give it UP. please....
*CDs n ALBUMS* DIRECT PAYMENTS *www.raycurtjohnson@yahoo.de*
this is EASY and Secure my PayPal button!
Buy LOOSE GOOSE on CD BABY!!
We gotta keep moving and can't keep still. Catch us!
***Raycurt's Music store on AMAZON***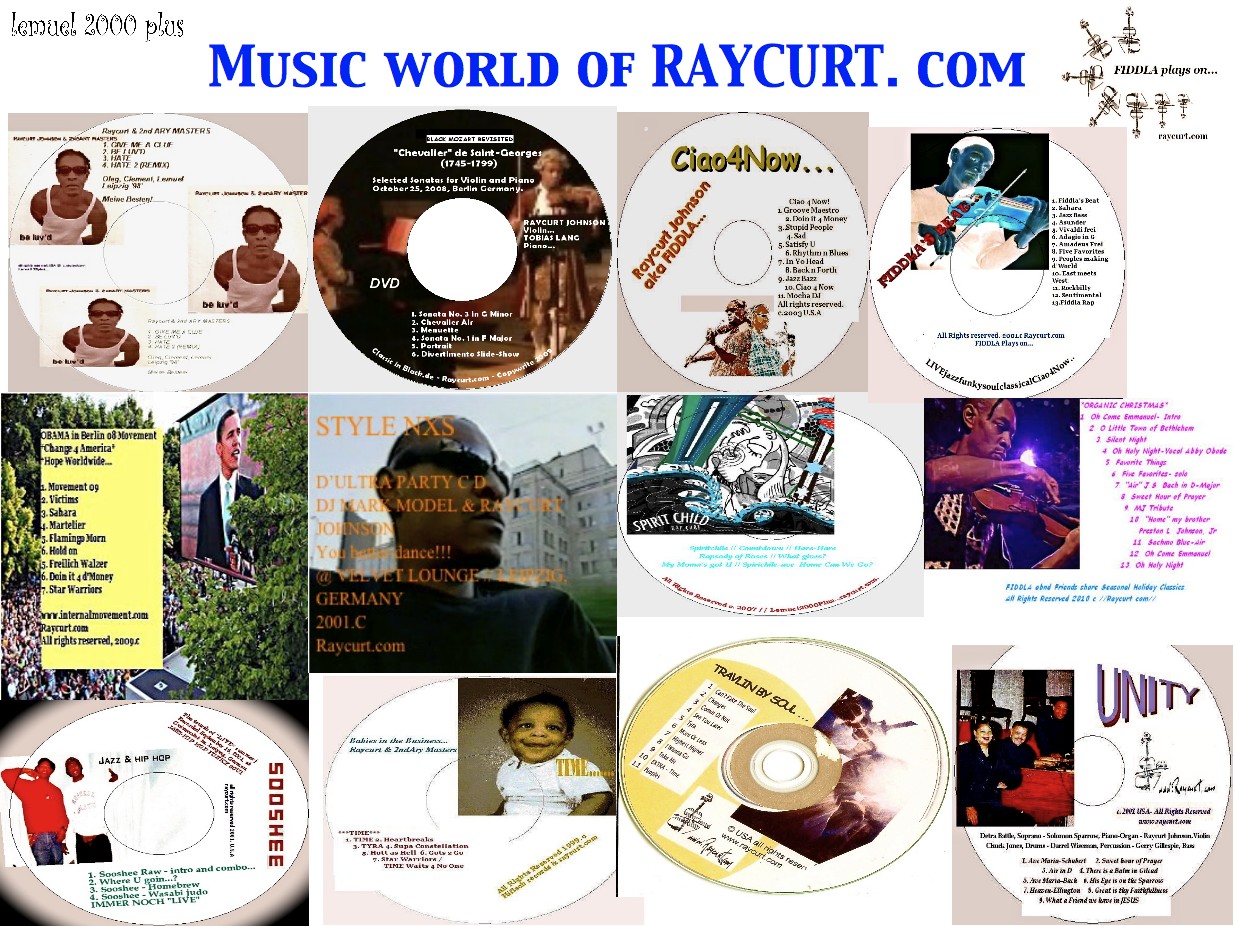 FIDDLA Music online! AMAZON, for purchase!
Twelve albums
and Two "Classic" Koncert DVDs.
*International orders, outside of U.S.A. borders.
****************************************