Brass Solidarity MN in healing mode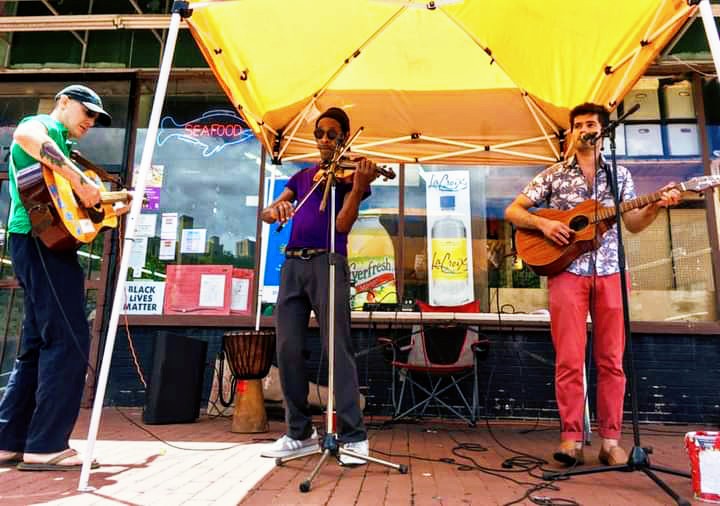 Mt Pleasant, D.C. Just4U.S. and the World!
*******
*Online Concert Performances. *ENJOY*
Viola Choir in Concert performing the famous J.S.Bach "Chaccone" https://mediazilla.com/qog0hj2j0
Viola Choir performance Belgian composer Hendrik Waelput Andante Cantabile
https://mediazilla.com/zog0j5r08
https://youtu.be/Kdm7ry1S2OI
Esoteric BACH solo on the Viola.
******
INFORMATION is POWER...
#Fiddlasbeat
Musicians advocacy
"RACIAL Solidarity Tour",
Humans racing towards a mantra of eternal LUV and RESPECT!
***
Respecting one another's pursuit of breathing.