2023 Calendar of Events!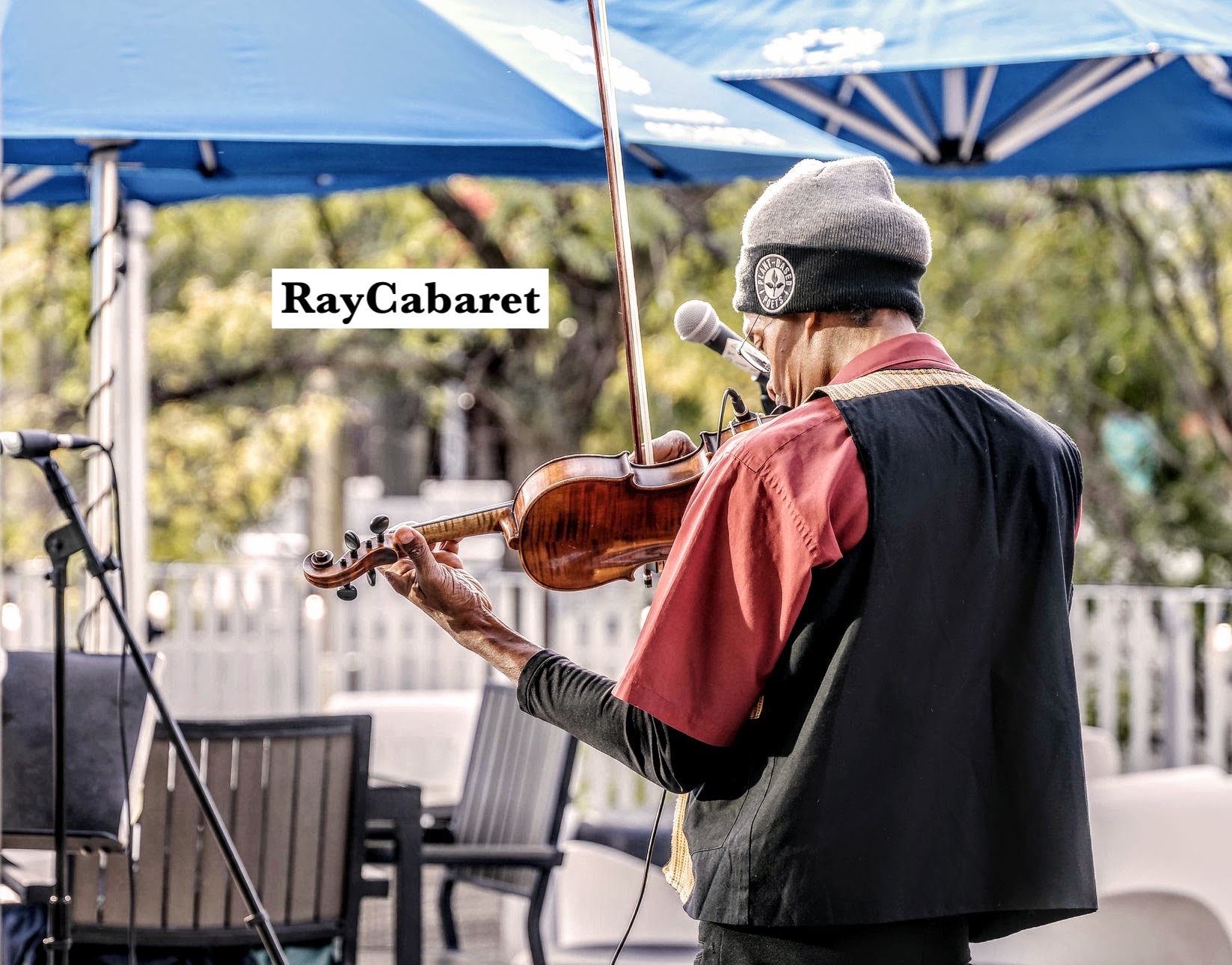 Fiddlasbeat Sunday Bach4Breakfast on a toasted Fiddlasbeat
*Rotation of guest artist and instrumentalists.
Sunday Sept 17 Sunday Sept 24
Sunday Oct 15
11: AM - 1:30 PM
Music on the Artwork with RayCabaret
Saturday Sept 16
Linden Hills Annual Festival Saturday Sept 30
Ngange & TheMasses Saturday Sept 30
Palmer's Bar 500 Cedar Ave, Minneapolis, MN 55454
Team Larry Band (feat Fiddla) Thursday Sept 28
Linden Hills Art Walk 5:30 - 7:30 PM
Driftwood Saturday Oct 21
4415 Nicollet Ave, Minneapolis, MN 55419
7:00 - 9:00 PM
Linden Hills ART WALK ***
Everett & Charlie Art Gallery,
in conjunction with
Harriet Brasserie 43rd & Upton 55410 MN
*******
*Keep in mind "GoodPeopleoftheEarth"*
********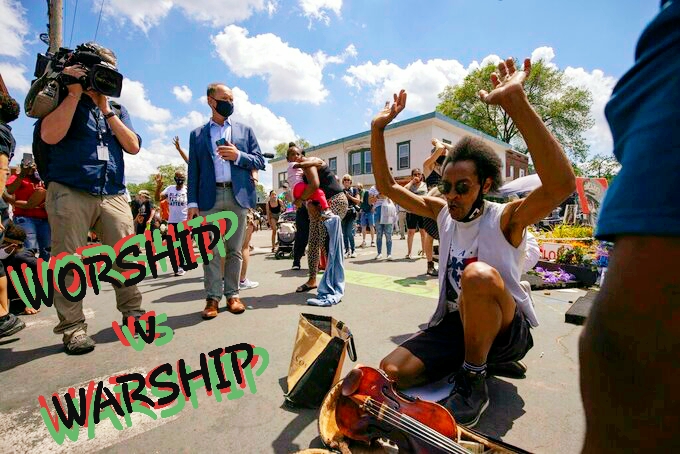 Advocate /Practitioner therapeutic power of music. "Solidarity Tour", in conjunction with a Brass Solidarity Band BRASSolidarity The Music The Message The Movement Music to heal / Message to unite / Movement *towards a just nation. Music at the George Floyd Square Musician/activist Humans racing towards a mantra of RESPECT *ONELUV Fiddla plays on N on..Music as a passport to the world Universal healer-communicator.
******
A pilgramage tour program has been established for those paying homage to George Floyd Memeorial and the SAYTHEIRNAMES cemetery. Families impacted by violence increases as this space, a zone of autonomy has become a platform people can express their grief.
*Brassolidarity band at George Floyd Square Memorial*
Join us Mondays 4:30 pm till 6:00 pm
38th St & Chicago Avenue Minneapolis, MN
Brass Solidarity Band
*******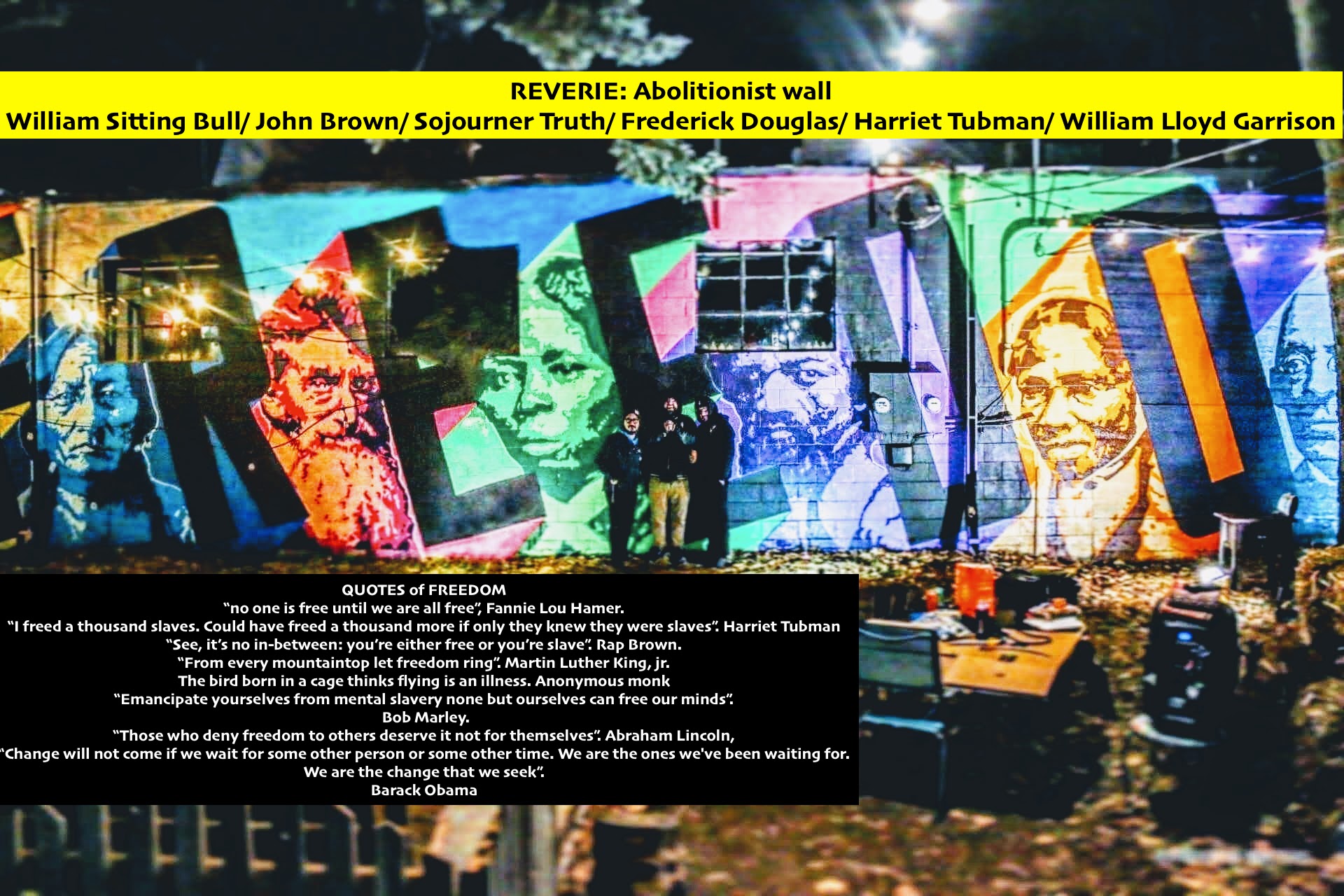 @REVERIE cafe, garden and stage
1517 East 35th Street Minneapolis, MN 44407
*******
*Online Concert Performances. *ENJOY*
Viola Choir in Concert performing infamous Bach "Chaccone"
https://mediazilla.com/qog0hj2j0
Viola Choir performance Belgian composer Hendrik Waelput "Andante Cantabile"
https://mediazilla.com/zog0j5r08
https://youtu.be/Kdm7ry1S2OI
Esoteric BACH solo on the Viola
***INFORMATION is POWER..
#Fiddlasbeat
Music ministry*advocacy* this "Solidarity Tour",
Humans racing towards a mantra of eternal LUV and RESPECT!
Respecting one another's pursuit of breathing.