2022 Calendar of Events: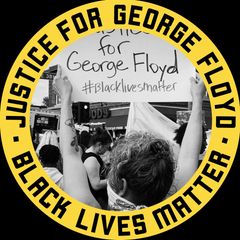 As I prepare for the second event of "Rise & Remember", honoring the tragic murder of George Floyd. The nation recognizes the brutality in this culture of violence we all participate in. Awakened to what is needed to change this dynamic of oppression. All that I learned from my Grandma Alice is that if I see a way to correct it, it won't correct itself. If anything "Closed mouths don't get fed".
Pay your respect here in Minneapolis May 25-27
Join us Saturday at 4:30 pm
At the George Floyd Sqaure, 38th & Chicago Avenue
Brass Solidarity Band
Check us out
*******
***Mr. Ray's Musik Klinik***
WEDNESDAYS 7:00 PM
CFPA*Center for the Performing Arts
3754 Pleasant Ave, Minneapolis, MN 55409
Group (small) music therapy and workshop.
Bring your instruments of choice and songs of aspirations
Monthly price package offered...for more information
www.Raycurt.mc@gmail.com
******
Fiddlasbeat in Linden Hils Sundays and brunch Serenades porch side and a sidewalk patio comes again. 11:00 AM - 1:30 PM Harriet Brasserie 43rd & Upton
*******
ORGANIC: Cultural hub for Minneapolis and Yo Neighborhood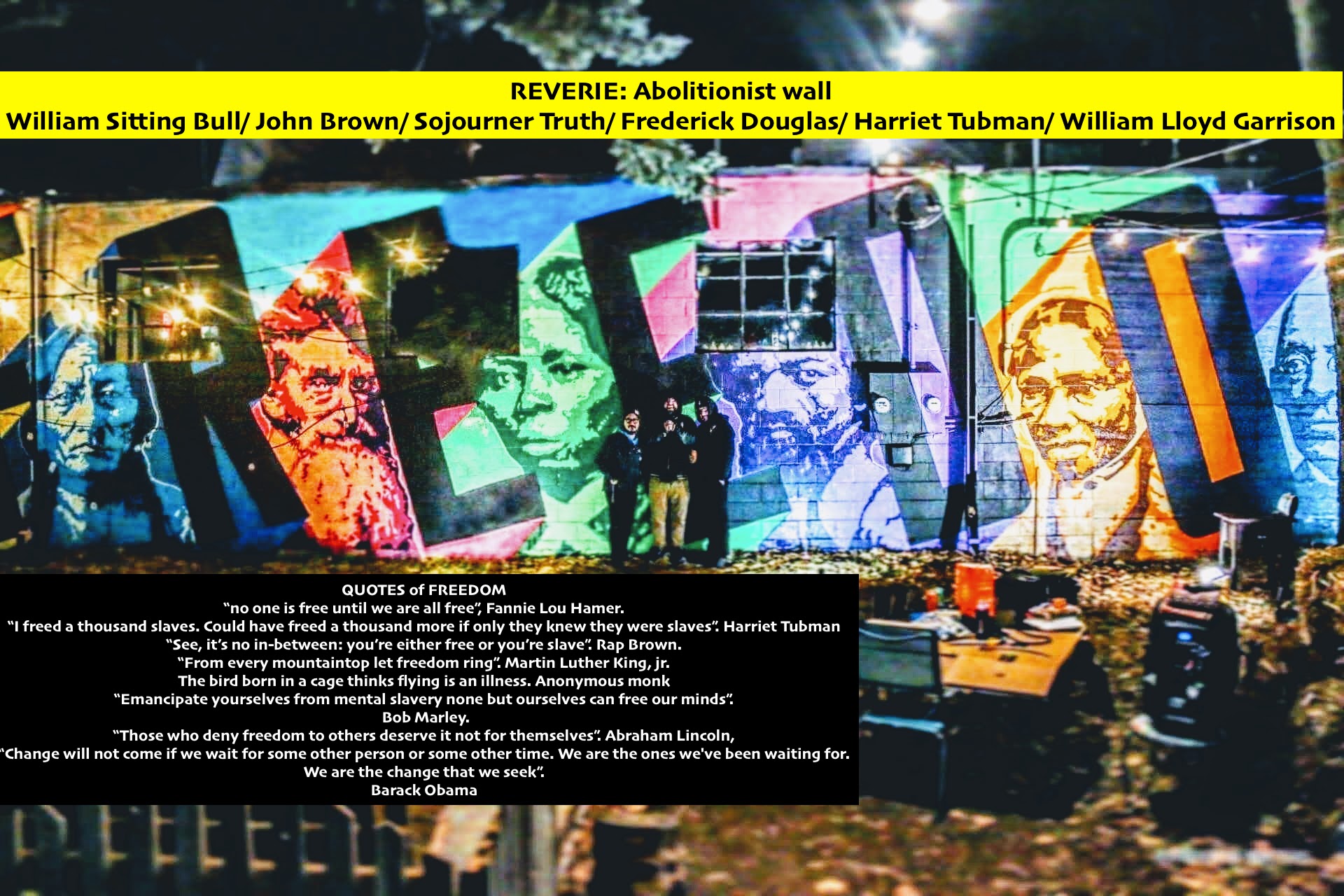 @REVERIE cafe, garden and stage
1517 East 35th Street Minneapolis, MN 44407
***BRASS SOLIDARITY BAND***
"We are back at GeorgeFloydSquare for the foreseeable future. We'll meet at CFPA based on weather or event schedule conflicts.
Weekly Monday Meet-ups 4:30 PM - 6:00 PM
COMMUNITY ENGAGEMENT!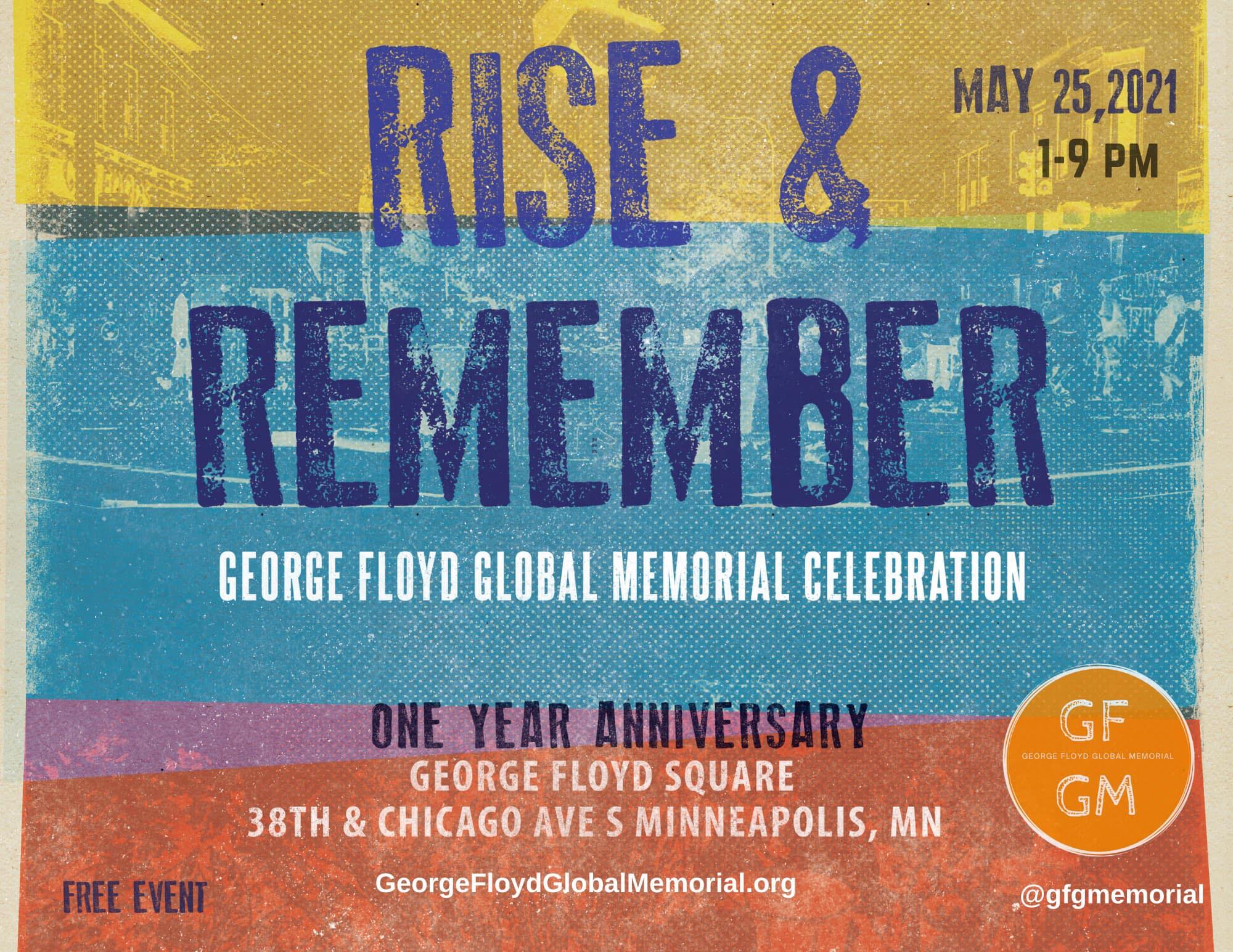 *******
*Online Concert Performances. *ENJOY*
Viola Choir in Concert performing infamous Bach "Chaccone"
https://mediazilla.com/qog0hj2j0
Viola Choir performance Belgian composer Hendrik Waelput "Andante Cantabile"
https://mediazilla.com/zog0j5r08
https://youtu.be/Kdm7ry1S2OI
Esoteric BACH solo on the Viola
***INFORMATION is POWER..
#Fiddlasbeat
Music ministry*advocacy* this "Solidarity Tour",
Humans racing towards a mantra of eternal LUV and RESPECT!
Respecting one another's pursuit of breathing.