2022 Calendar of Events:
Wednesdays workshop 6:PM
Studio B6-INTHEMIX at Cfpampls
***Mr. Ray's Musik Klinik***
WEDNESDAYS 7:00 PM
CFPA*Center for the Performing Arts
3754 Pleasant Ave, Minneapolis, MN 55409
Fiddlasbeat presents "Moetry", poetry and music in motion.
www.Raycurt.mc@gmail.com
*******
ORGANIC: Cultural hub for Minneapolis and Yo Neighborhood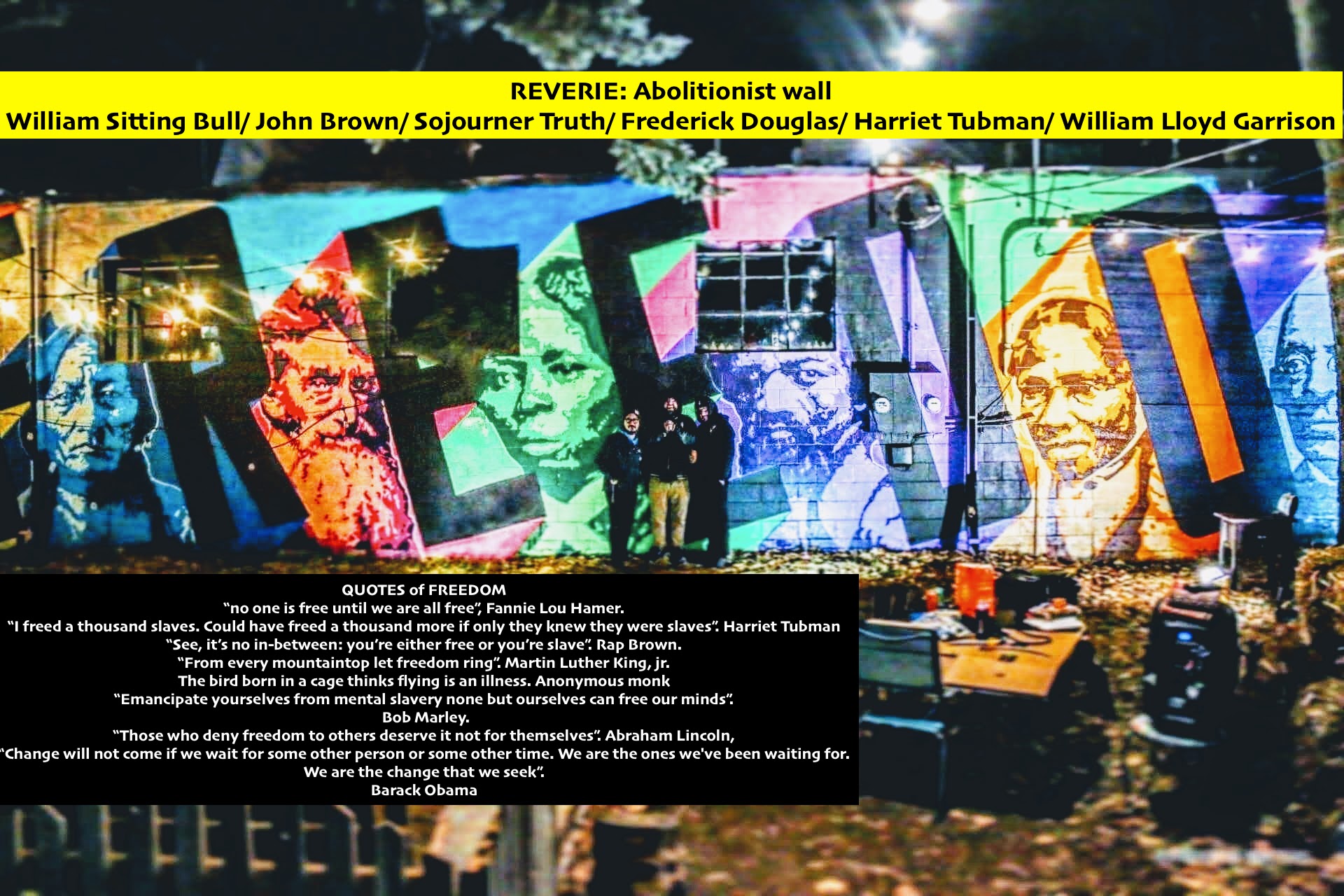 @REVERIE cafe, garden and stage
1517 East 35th Street Minneapolis, MN 44407
***BRASS SOLIDARITY BAND***
"We are back at GeorgeFloydSquare for the foreseeable future. We'll meet at CFPA based on weather or event schedule conflicts.
Weekly Monday Meet-ups 4:30 PM - 6:00 PM
COMMUNITY ENGAGEMENT!
*******
*Online Concert Performances. *ENJOY*
Viola Choir in Concert performing infamous Bach "Chaccone"
https://mediazilla.com/qog0hj2j0
Viola Choir performance Belgian composer Hendrik Waelput "Andante Cantabile"
https://mediazilla.com/zog0j5r08
https://youtu.be/Kdm7ry1S2OI
Esoteric BACH solo on the Viola
***INFORMATION is POWER..
#Fiddlasbeat
Music ministry*advocacy* this "Solidarity Tour",
Humans racing towards a mantra of eternal LUV and RESPECT!
Respecting one another's pursuit of breathing.