***DC Strings and Things***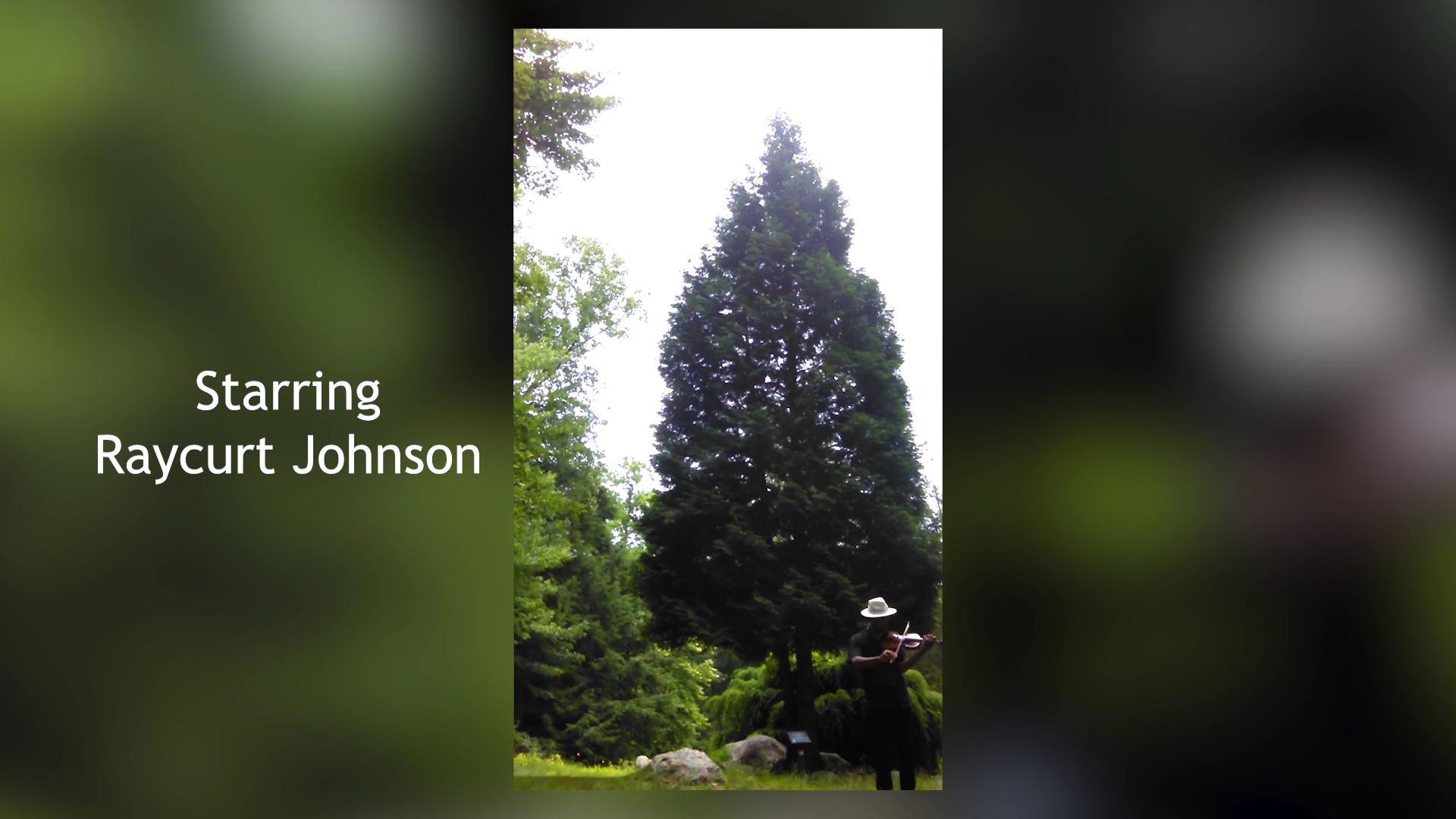 TIME 2 Celebrate Successes Again!


PICNIC JAM Saturday May 4, 4:00 pm
UDC Amphitheater (University of the District of Columbia)
Yuma St. N.W. Washington, D.C.




On behalf of the
 XXXIV. 2019 BLACK INTERNATIONAL CINEMA BERLIN/GERMANY & USA screening committee, 
we wish to congratulate you upon the acceptance of your film

STREET PERFORMERS – FIDDLA PLAYS ON

for screening during May 9-12, 2019 in Berlin, Germany  
   


 ******
Raycurt aka Fiddla "BACH 4 Breakfast", a Living PROJECT!
*Online Concert Performances*
Viola Choir in Concert performing the famous J.S.Bach "Chaccone" https://mediazilla.com/qog0hj2j0
Viola Choir performance Belgian composer Hendrik Waelput Andante Cantabile
https://mediazilla.com/zog0j5r08
https://youtu.be/Kdm7ry1S2OI
Esoteric BACH solo on the Viola.
*Viva Vivaldi Vierzeiten JAM*
20th St. NW between Massachusetts Ave. and Hillyer Pl.,
Washington, District of Columbia 20036
Organic edible supplied by farmers of the D.M.V.
***
******

INFORMATION is POWER...
George P. Bridgtower movie release,"2017".
http://sparkmedia.org/projects/sonata-mulattica/
Worth the wait.